Mobile home rental in Quimper, Brittany
Accommodations at the campsite Domaine de L'Orangerie de Lanniron
Near Quimper, Sunêlia L'Orangerie de Lanniron campsite offers its mobile homes close to Finistère's beaches.
This luxurious 5-star outdoor hotel provides prestigious Luxe TAOS mobile homes for rent in Brittany, as well as unique accommodations.
We have thought of everything:
Warranty cancellation offered
The advantages of the Sunêlia l'Orangerie de Lanniron campsite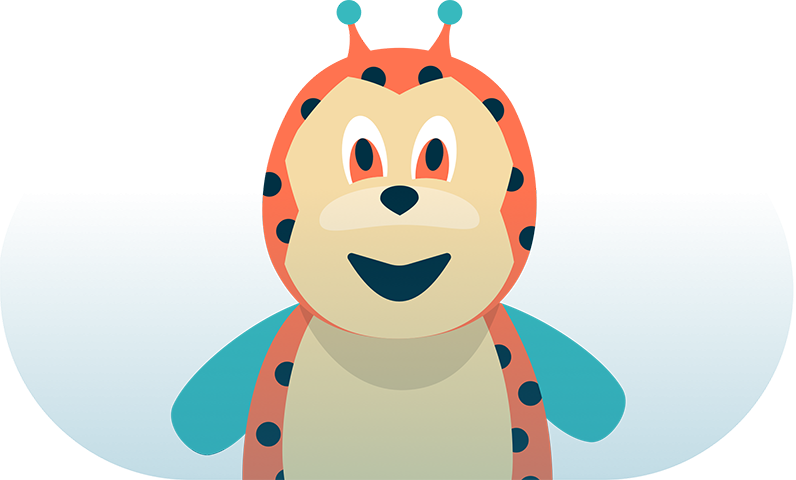 Kids' club in Quimper
Open during July and August, our children's club warmly welcomes your little ones aged 4 to 13 years. Our certified and energetic animators delight and entertain your cherished kids with engaging and educational activities, as well as athletic and creative events.
On the agenda: hands-on activities, educational workshops focused on gardening or mini-farms, treasure hunts, treetop adventures in the Trampôforest, orienteering races, eco-friendly carousel rides, group games for children in the park's gardens, and so much more.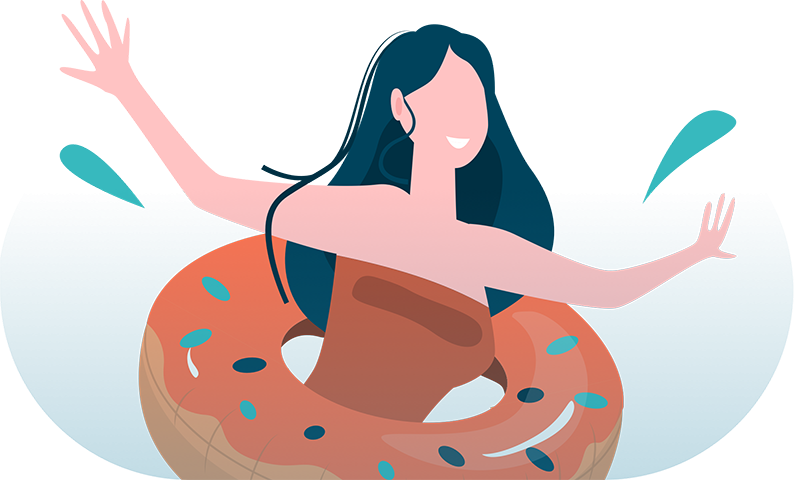 Pool complex in southern Brittany
Immerse yourself in the stunning 1,500m² aquatic park of Sunêlia L'Orangerie de Lanniron, open from May to mid-September.
Swim in the heated waters of the 600m² outdoor pool, let yourself be carried away by the lazy river, and relax amongst the bubbling baths, waterfalls, and geysers.
Your children can discover the joys of swimming in their dedicated playful wading pool and have fun on the winding or double-track water slides.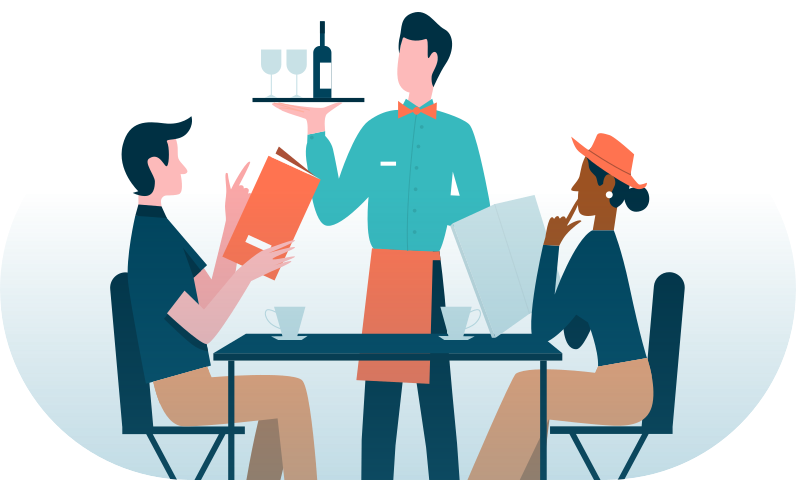 Restaurant L'Orangerie
Come and dine at our exquisite seaside restaurant, which is open for lunch and dinner throughout the season. Our menu features a delectable array of gourmet cuisine, each dish carefully crafted to highlight the finest local ingredients.
Located at the heart of the complex, near the pool area, our restaurant provides a serene atmosphere where you can bask in the warm sun while enjoying a panoramic view of the entire pool complex from the comfort of a shaded sun lounger.
Indulge in the exceptional flavors of Brittany with our specialty dishes, which include the ever-popular savory buckwheat pancakes and sweet pancakes, our signature burger, refreshing summer salads, and homemade desserts that are sure to satisfy any sweet tooth.
Join us at our seaside eatery and allow us to provide you with an unforgettable dining experience.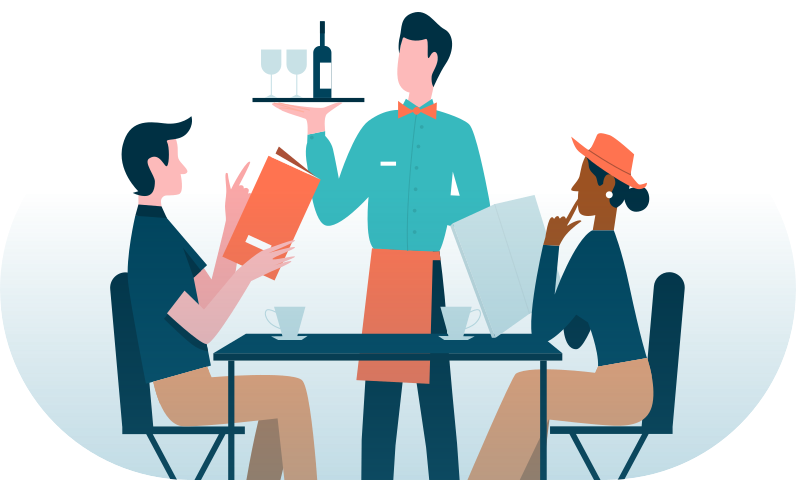 Bar L'Orangerie
Join us and relax on the spacious terrace area, adjacent to our crystal-clear swimming pool, while taking in the vibrant atmosphere of summer and admiring the breathtaking view of the pool complex.
Quench your thirst with our carefully crafted cocktails, prepared by our skilled head bartender, or indulge in some locally produced cider, a perfect accompaniment to the warm summer days.
If you're feeling peckish, satisfy your sweet cravings with our scrumptious selection of pancakes, ice creams, or one of our delightful smoothies.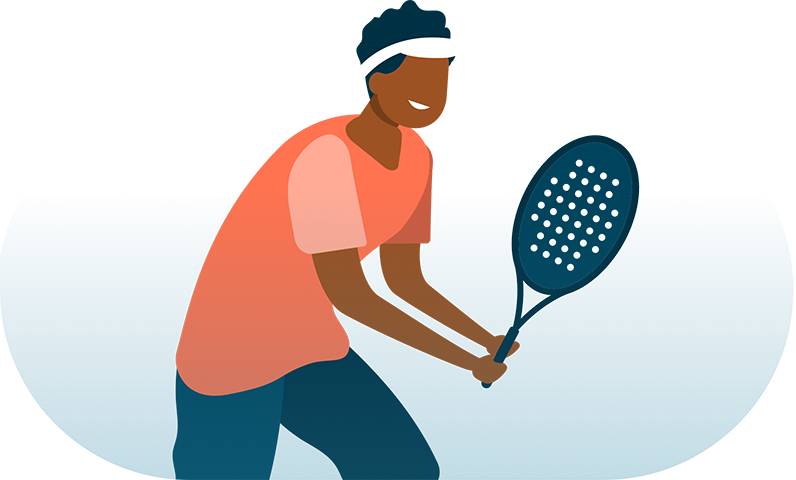 Sports activities
At the sprawling 38-hectare campsite, Sunêlia l'Orangerie de Lanniron, you can test your golfing skills on our 9-hole golf course.
As summer is in full swing, come and challenge your friends or family to a match on our tennis courts, multisport pitch, or table tennis tables.
For a fun-filled family experience, visit Trampôforest and embark on our 350m² treetop climbing adventure course. Afterward, take your little ones to the mini-farm where they can interact with and learn about various farm animals.
Don't miss out on the thrilling activities and endless entertainment available at Sunêlia l'Orangerie de Lanniron.
What our customers say
Positive points
Plenty of room, clean and quiet.
Area for improvement
I stayed too short to notice.
Positive points
Amazing campsite Fantastic facilities Very friendly and helpful staff
Area for improvement
Can't think of any, our stay was perfect
Positive points
Lots of trees, lots of space, many things to do and see, very good toilet facilities
Area for improvement
Open the restaurant on the weekend
Positive points
Semi rural , generous sized pitch, with a degree of privacy
Area for improvement
The electric points could be more evenly spaced and more identifiable.
Positive points
lovely setting. good location. tranquil the trampoforest was a win for my kids
Area for improvement
food - the restaurant/snack bar offering was not great, need more open throughout the afternoon
Positive points
Great showers. Lots to do on site. Proximity to the city.
Area for improvement
Better pathways for pedestrians
Positive points
Clean tidy an bountiful location great pitch size
Area for improvement
For me nothing fantastic place.
Positive points
Beautiful large pitches. Fabulous sanitary blocks.
Area for improvement
Nothing
Positive points
Lovely campsite quite very clean Friendly and helpful staff Plenty to do and see
Area for improvement
To be able to get hot food after lunchtime
Positive points
Nice green space in a lovely setting. Easy walk into town.
Area for improvement
More bins
Positive points
Location, stunning grounds
Area for improvement
More toilets and showers