Built in the 19th century, this large farmhouse has undergone a thorough and high-quality renovation, respecting the noble materials used in the region. The marriage of stone and exposed beams, as well as the comforting presence of the fireplace, maintain the charm of this friendly and warm place.
This room, with an area of over 180 m², can comfortably accommodate up to 160 guests.
Other notable features of the Grand Farmhouse include ventilation and heating, pleasant acoustics, and careful lighting. Finally, a lovely courtyard terrace, spanning 700 m² and accessible at ground level, is also at your disposal.
Grande Ferme, la cour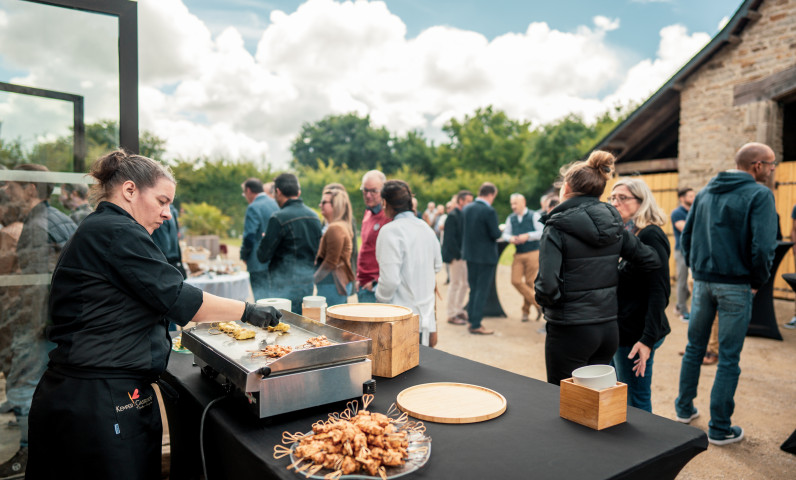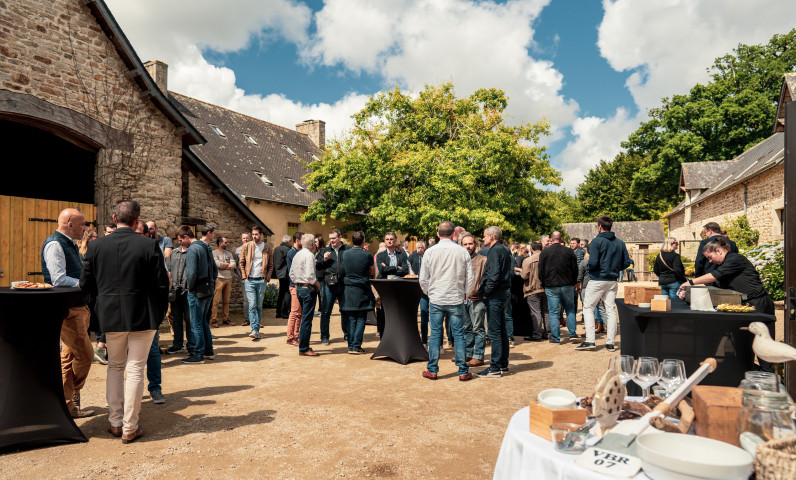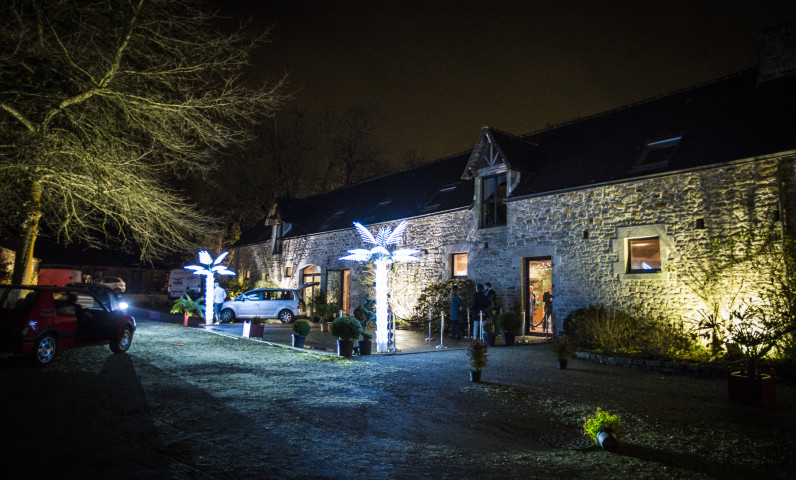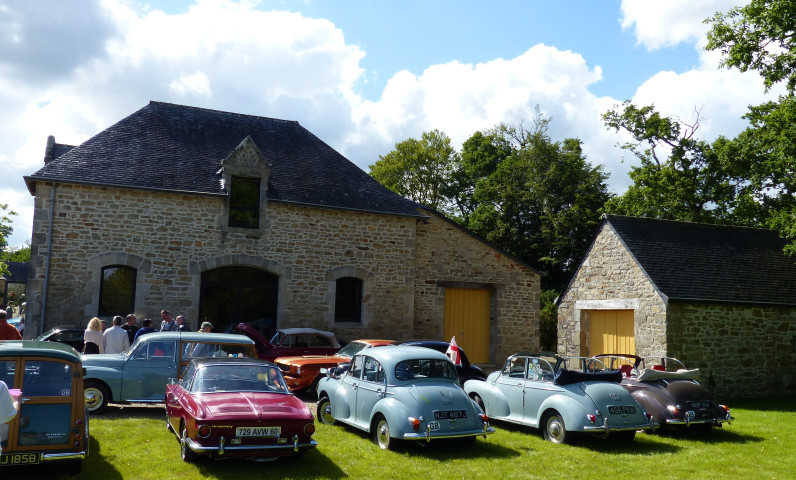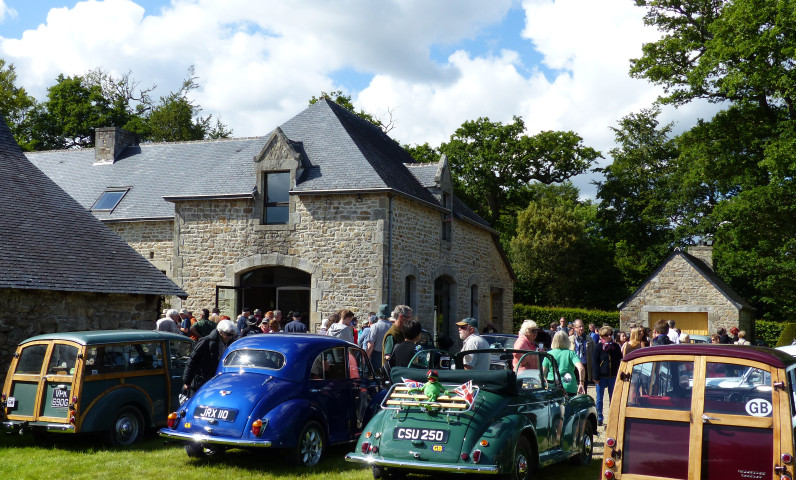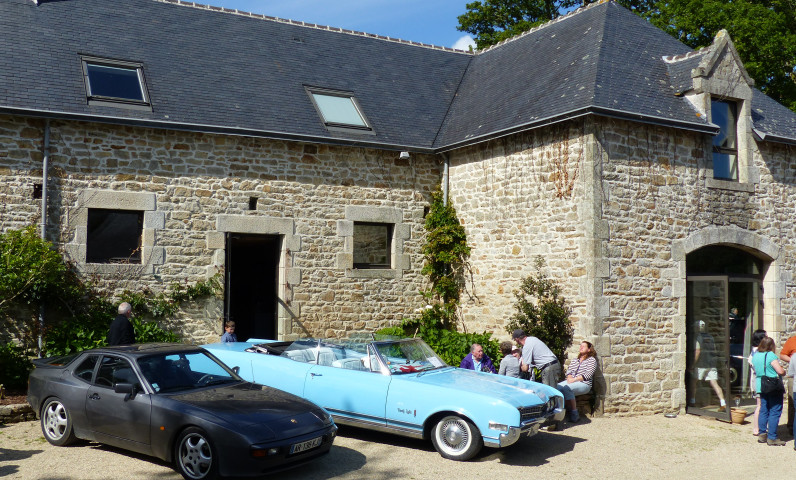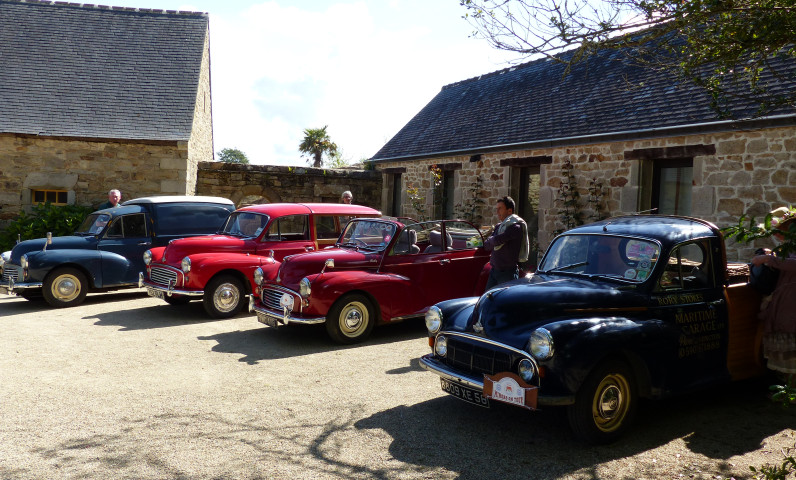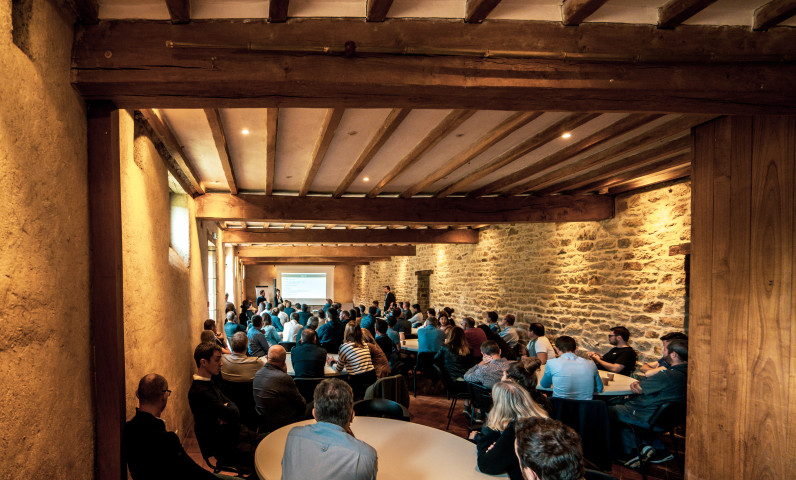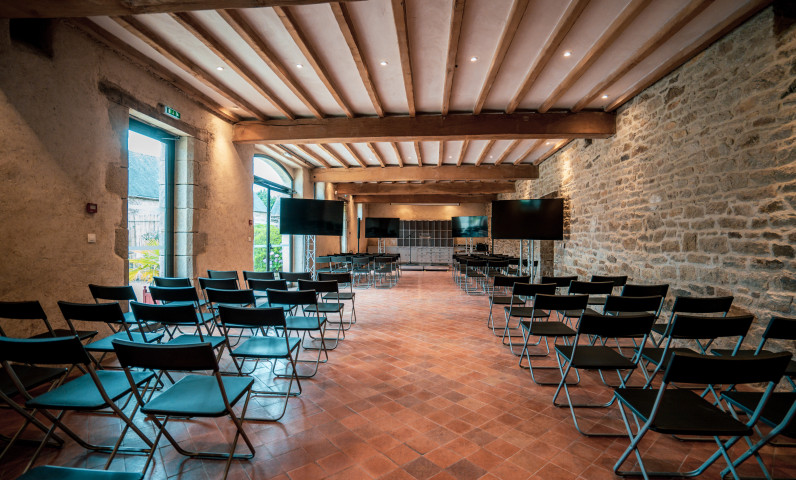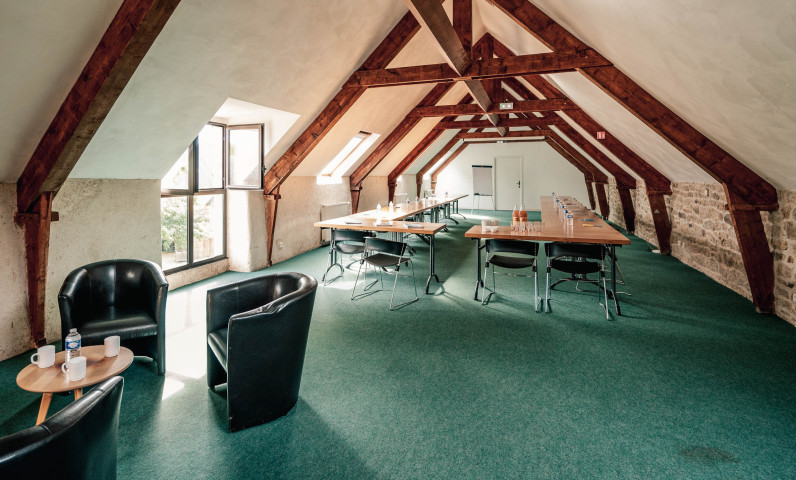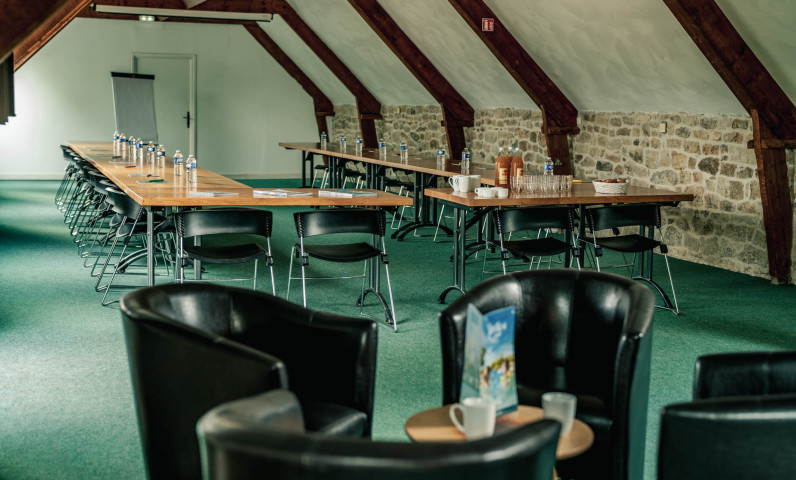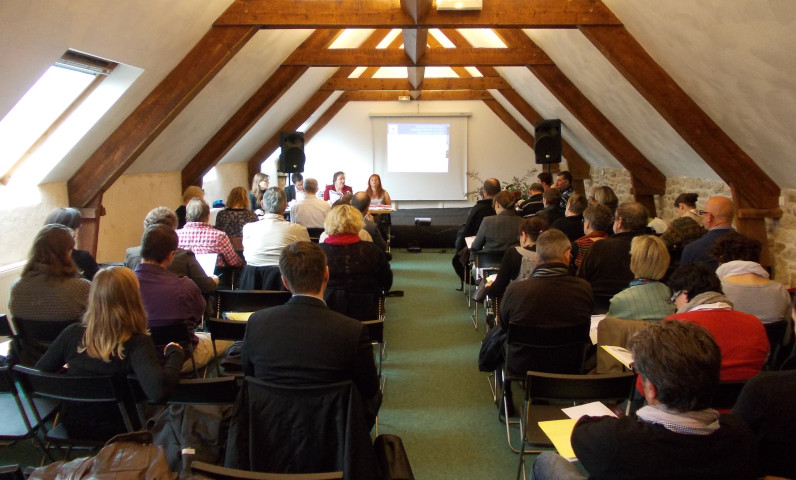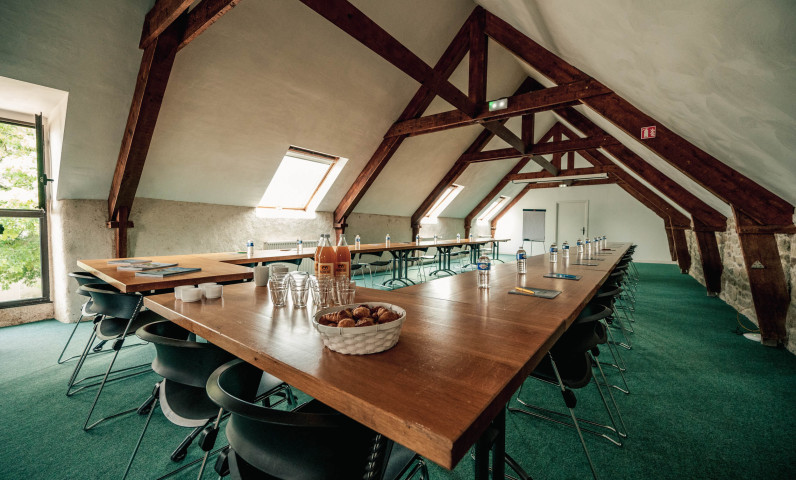 Grande Ferme, le salon central